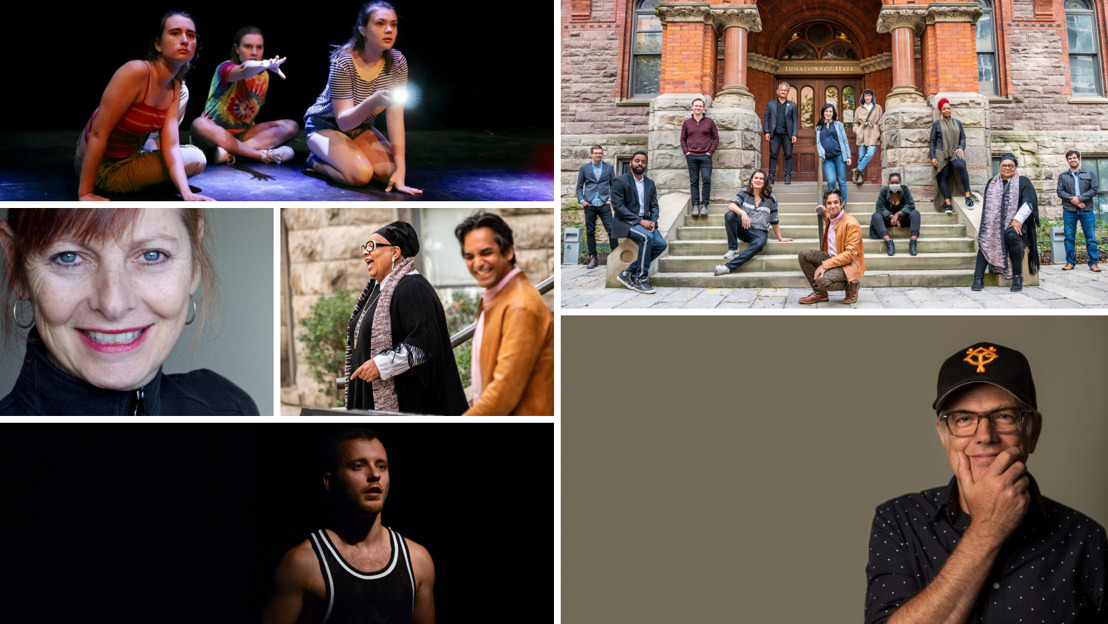 Ticket Information 
Tickets for Uncovered – Notes from the Heart are $25 (plus fee) available to purchase online.[1]
The remainder of the Spark performances are free and their links can be accessed via belfry.bc.ca[2]
The Belfry's annual Spark Festival is online today, and it opens with Uncovered – Notes from the Heart, a livestream concert from Musical Stage Company. It will continue through to January 23 with an eclectic line up featuring a short film (June Yeo), a hybrid dance/theatre performance (Andrew Barrett), new plays in progress (Jo Leslie, Rick Waines) and a new realization of Summer Bucket List (Collectivus Theatre). These shows take place online, starting at 7:30pm PST.
For a full list of events, please visit the company's webpage here[3].